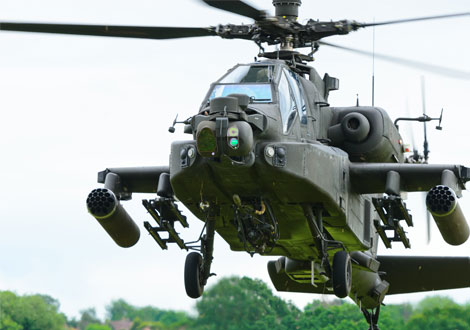 Aerospace, Military & Defence
We've worked with many manufacturers in the aerospace industry, and are a preferred supplier for Boeing. With AS9120A, we're also able to support some of the biggest names in electronics using NATO Stock Numbers, whether they're supplying CH-47 Chinooks or creating the latest Scout SV light tank.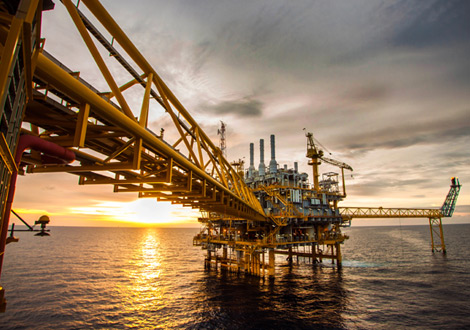 Oil & Gas
We've long been a key supplier to electronics manufacturers specialising in the energy industry, with rugged components able to safely and efficiently meet the challenges of harsh environments and extremes of temperatures.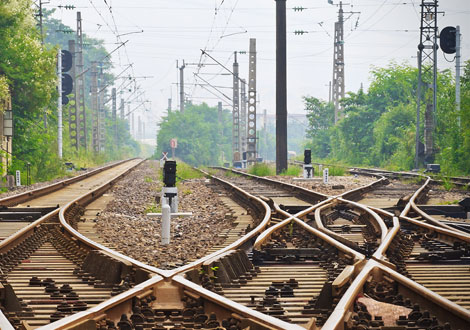 Transport
Our expertise includes supplying electronics and control system components for use in rail transportation systems across the world. Applications include controlling and signalling systems, trackside equipment and integrated control systems.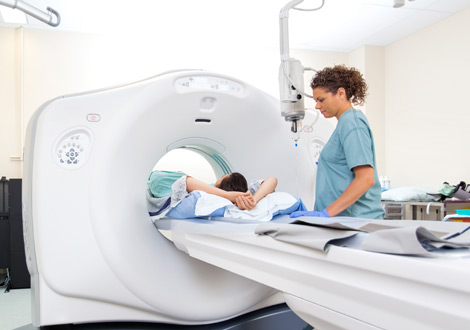 Healthcare
With the ever-increasing use of electronics in the field of healthcare, we've supported many manufacturers at the forefront of medical technology, most specifically in neuroscience and heart monitoring.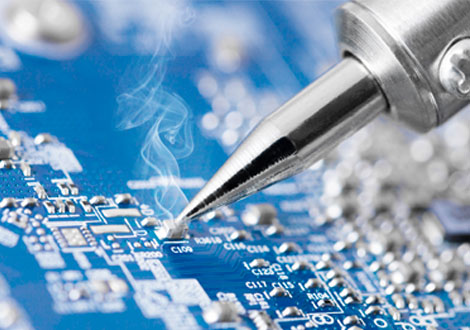 OEMs & CEMs
Over the years, we've built close relationships with a number of Original Equipment Manufacturers and Contract Electronics Manufacturers in many different markets around the world, supplying a wide range of components.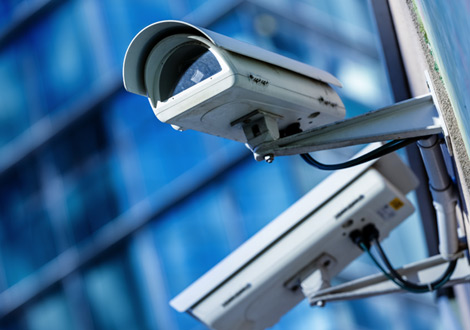 Security
For many years, Ridgeway Components have worked closely with some of the leading manufacturers of security alarm and CCTV equipment. Companies who produce state of the art and sophisticated surveillance units that monitor border control, the rail network, shopping centres and the military amongst others.